 E-Mail-Konvertierungstools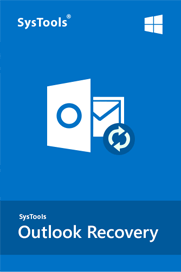 Outlook PST Reparieren
Outlook PST Reparieren ist ein Tool, das speziell entwickelt zur Reparatur und Wiederherstellung Ihrer verlorenen und beschädigten E-Mails, wenn der Microsoft-Dienstprogramm ScanPST effizient ausführen kann. Es ist ein ausgezeichnetes Werkzeug von Experten empfohlen, die alles liefert er erwähnt hatte.
Einzelne E-Mail-Eigenschaft wird gewonnen
Vorschau wiederhergestellten Elemente nach dem Scannen
Ausgewählte Elemente wiederherstellen aus Postfach
Gewinnt Daten aus verschlüsselten und passwortgeschützte Dateien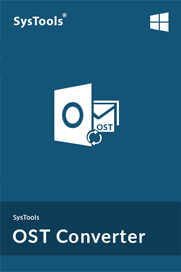 OST zu PST Konverter
Are you unable to import the OST files or integrate them in another outlook profile? Do you need an outlook profile, using which you can handle multiple accounts or take a backup of some old emails? Therefore it will wise for you to convert an OST file to a PST. Using this unique tool, you can convert your offline storage tables (OST) to personal storage tables (PST).
Previews ausgewählten Elemente nach dem Scannen
Multiformat -Speicheroptionen für konvertieren PST-Datei
Grossformatige OST-Datei Umwandlung in PST-Format
Unterstützt alle Versionen von MS Office und Windows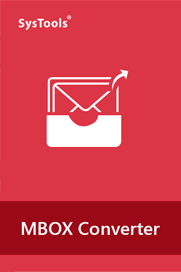 Mbox zu PST Konverter
Der Wechsel von einer der E-Mail-Client wie Entourage, Apple Mail, Eudora, Thunderbird Spicebird und andere, die MBOX Format Outlook unterstützen ist eine einfache Aufgabe mit diesem MBOX zu PST Konverter. Das Tool ist mit verschiedenen Besonderheiten ausgelegt und daher macht Umwandlung von MBOX eine sehr einfache Aufgabe zu PST.
Gesamte Mailbox kann einfach direkt importierbar PST-Datei umgewandelt werden
Erstellen Sie eine neue PST-Datei oder hängen Sie an bereits vorhandene PST-Datei
Umgerechnet Sendungen werden nach dem Scannen der Vorschau
Konvertierte Datei kann in RTF, PDF, XML oder HTML usw. gespeichert werden