Windows have proved to be the most beneficial operating system that helps to offer an impeccable user experience. It supports numerous applications, such as Windows Media Player, and allows users
to entertain themselves. Moreover, windows have always been a dynamic platform that can help with many updates and release new versions with a better configuration. Windows media player is no exception to it. But despite this regular update, your Windows Media Player might report Error 0xc0000005. 
Read also:
2 Solutions to
Repair MP4
Video Files Free
This Error usually causes the application to lag or crash. It may be caused due to incomplete installation process or any inherent system boot errors. However, there is nothing to worry about, even when such an error flashes on the screen. Let us explore the simple ways with the help of which this Error can be fixed in the minimum amount of time.
What exactly is Error Code 0xc0000005, and Why does it occur?
Many users face Error 0xc0000005 while using Windows Media Player. They get prompted with messages like 'Access Violation Error,' 'Application Error 0xc0000005' or 'Windows Update Error'. As a result, the software takes time to start and process various functions. The screen may even freeze at times, and the application frequently crashes.
All of this may be an outcome of a failed application and Windows updation. There are many other reasons which are responsible for the same as well. They are given as follows: 
Virus and Trojan Attack
Incompatible latest update.
Outdated Windows Media Player
Corrupted or damaged application file.
What can be done to fix Windows Media Player Error 0xc0000005?
It is an operational error that can be easily fixed with the help of these basic steps. Let us explore these steps one by one:
Scan with Antivirus
One of the most common reasons for Error 0xc0000005 is a malware, virus, or trojan attack. Many times, these random viruses damage the corrupt and disrupt its functioning. Therefore, when you experience this flashing message from the software application, you can immediately scan and run an antivirus scan in your system. This will help to get done away with unwanted and unauthorized files.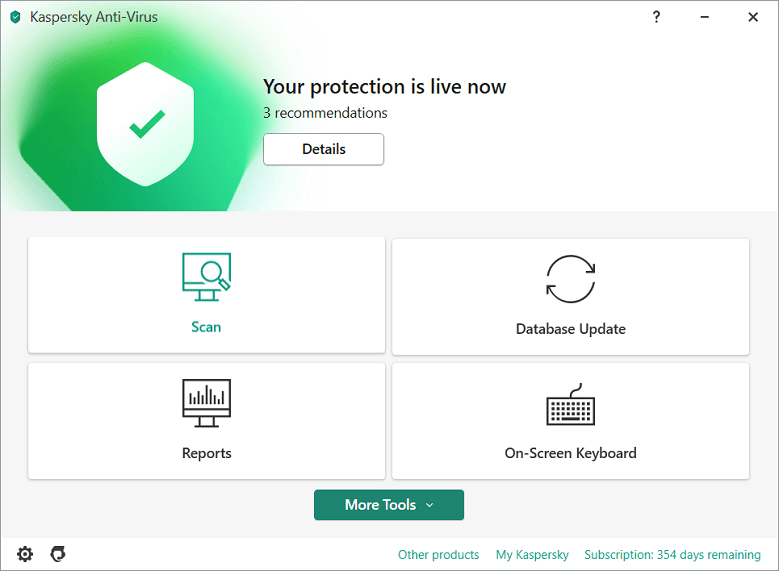 Uninstall Windows Media Player and Install it again
There may be an issue with the Windows Media Player itself. The installation might have needed to be completed due to many reasons. It is also advisable to uninstall the application and install that correctly from the scratch. The steps required to be followed in this regard have been given in the following way:
Go to the Control Panel.
Select 'Programs' and right click on the 'Windows Media Player'.
A pop-up window will appear. Select uninstall and the application would be uninstalled automatically.
Install the latest version of the Windows Media Player either from the official website or copy this program from any other device.

Check RAM
If the system's memory gets corrupted, then there is a strong possibility that this Error will appear again despite following the abovementioned steps. Therefore, running a Windows Diagnostic Tool is advisable to find if the RAM is faulty. The efforts have been given in the following way:
Search for 'Windows Memory Diagnostic' tool through Windows Search.
Select the 'Restart now' option. This is usually the recommended course of action.
The system will reboot automatically, and if there are problems, they will be fixed automatically by a quick scan.
Run the SFC Scan
System File Checker is a unique scan that helps to capture outdated and damaged system files. It is used to scan and replace the faulty versions of the files with the correct options. One is required to undertake the following steps mentioned herein:
Go to the Windows Search. You have to type 'CMD'.
Click on the 'Run administrator'.
A black screen would appear. You are now required to type SFC/scannow and press 'Enter'.
The process will take some time and but will end up fixing this Error for sure.
Conclusion
All these are the tried and tested options to fix the most common and annoying Windows Media Player error. This is a crucial tutorial that helps to reduce the dependence on experts and make a version help independent of these factors. So undertake these easy steps, and get started with your Windows Media Player.